When You're Experiencing Chest Pains, 5-Mins Can
Make All The Difference!
Chest Pain - can mean many ailments ranging from acid reflux to gas to heart attacks stemming from panic attack and even anxiety. ER Katy has the tools and on-site medical expertise to correctly diagnose.
Chest pain is a symptom we always take seriously.
Of course, not all chest pain is a heart attack or even something serious. But until we know that, we have to be very vigilant.
We absolutely don't want to miss anything serious.
We must examine a patient's presentation and current family history and run certain tests to help determine if something mild or serious is taking place.
Chest Pain can be caused by many different things.
At the same time, not everybody has typical textbook symptoms when their heart muscle isn't getting enough oxygen-carrying blood flow.
Here are a few typical vs. a few atypical symptoms: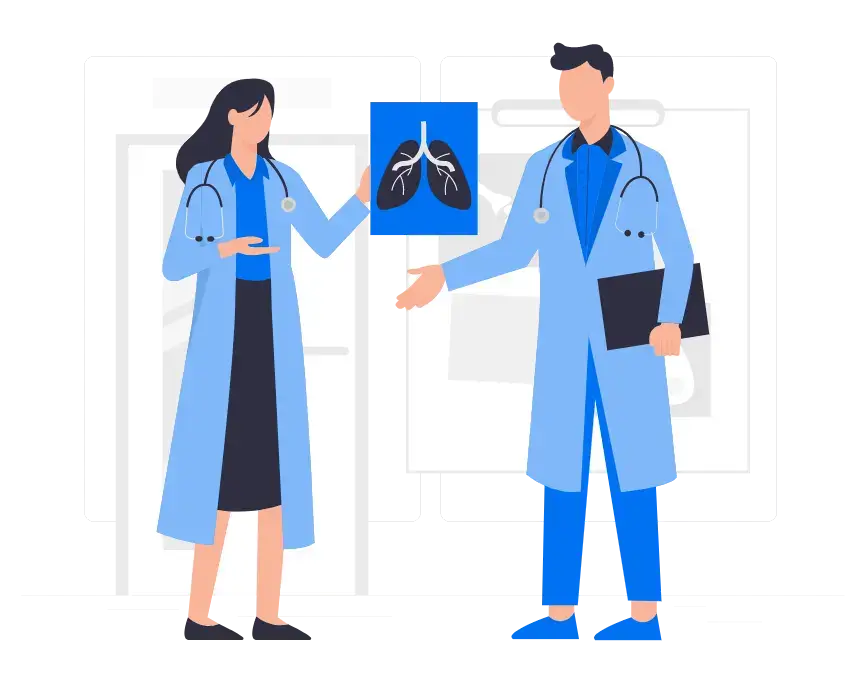 10 Years of Serving the Greater Kary Area

17,000 Number of Patients Served in the Katy area

Voted Best Emergency Room in Katy 2022
Pains, Burns, Attacks, Oh My!
Not every chest pain is a heart attack, and not every heart attack is because of chest pains. Being able to accurately describe what you're feeling to your ER specialist will make all the difference for you or your loved one.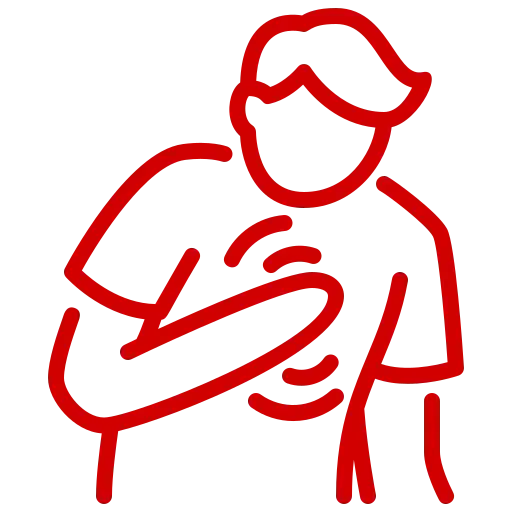 Chest pains are not to be ignored as they indicate something in the body is very wrong! Don't dismiss your chest pains; seek immediate medical attention.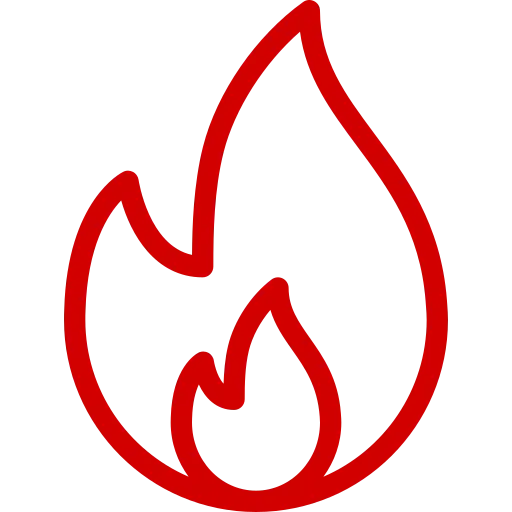 Heartburns are typically dismissed as an inconvenience, but chronic heartburn is a warning sign your body requires potential medical attention.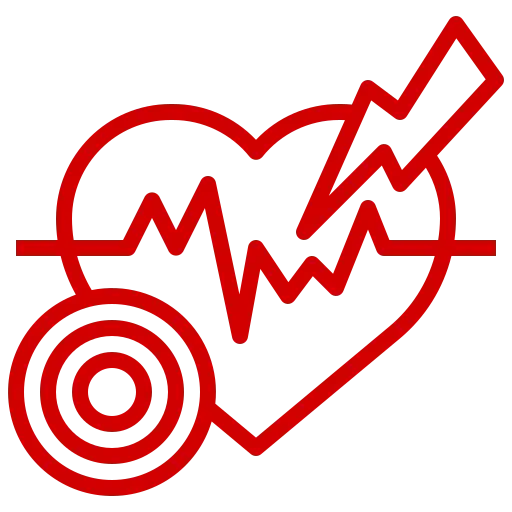 Heart attacks are when the heart muscle becomes starved of oxygen and begins to die due to blood flow to the heart being blocked. Seek immediate medical attention!
Key Symptoms of Heart Attacks
Do not gamble with your life.
If you ever have any of these symptoms without a definite etiology, seek medical attention immediately.
It could be a matter of life or death.
ER Katy at Pin Oak Rd and I-10 have extensive experience in diagnosing and treating chest pain and cardiac events. Open 24/ 7/ 365; there is virtually no wait to be seen by a board-certified ER doctor.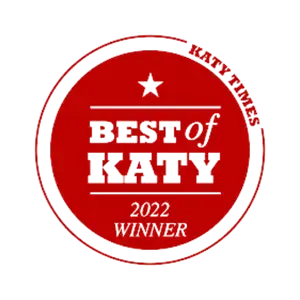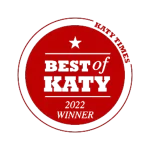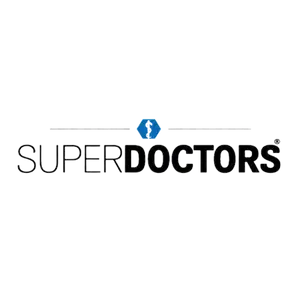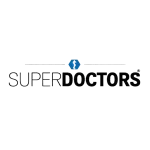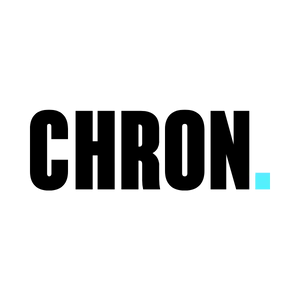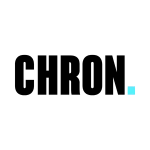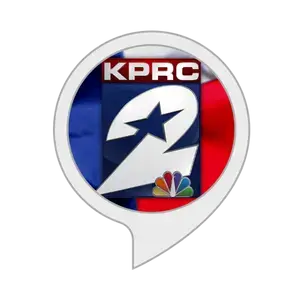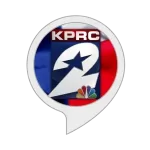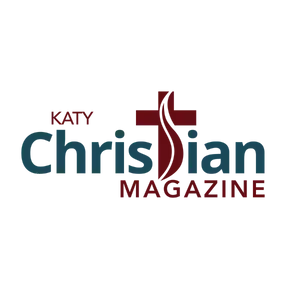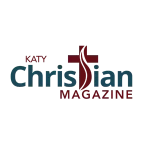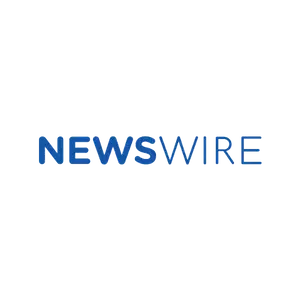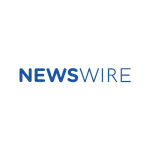 Chest Pains Are A (Real) Pain, But Don't Panic!
With ER Katy, never stress over who will take care of you when you're at your most vulnerable. We offer every patient our THREE PILLARS OF PROMISE: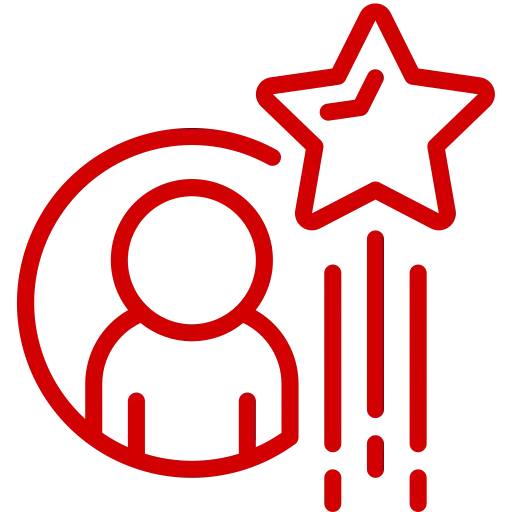 When panic sets in, you deserve to feel confident in who you seek for medical help. At ER Katy, we seek to combine experience, connection, and comfort to eliminate as much of the stress of your visit as possible!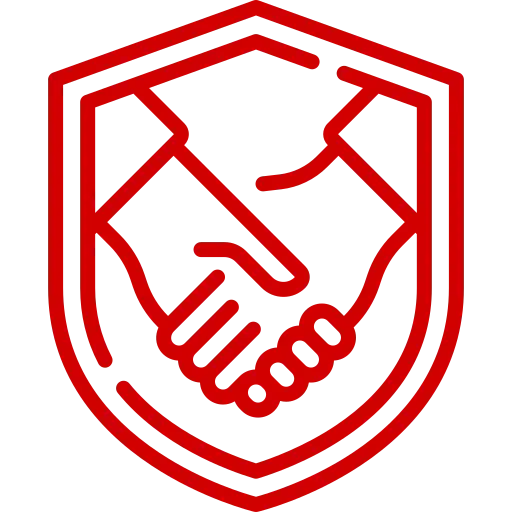 Trust is key between doctors and the community they serve. We firmly advocate for full trust through complete transparency. Our team will never chastise you for your questions, concerns, or beliefs.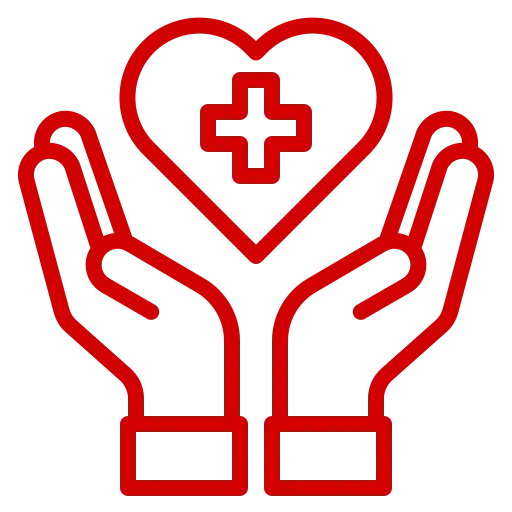 Your visit to our facility may be an emergency, but that doesn't mean you should suffer a lack of care or service. That's why our patients are treated promptly while maintaining top-notch bedside service from the entire staff!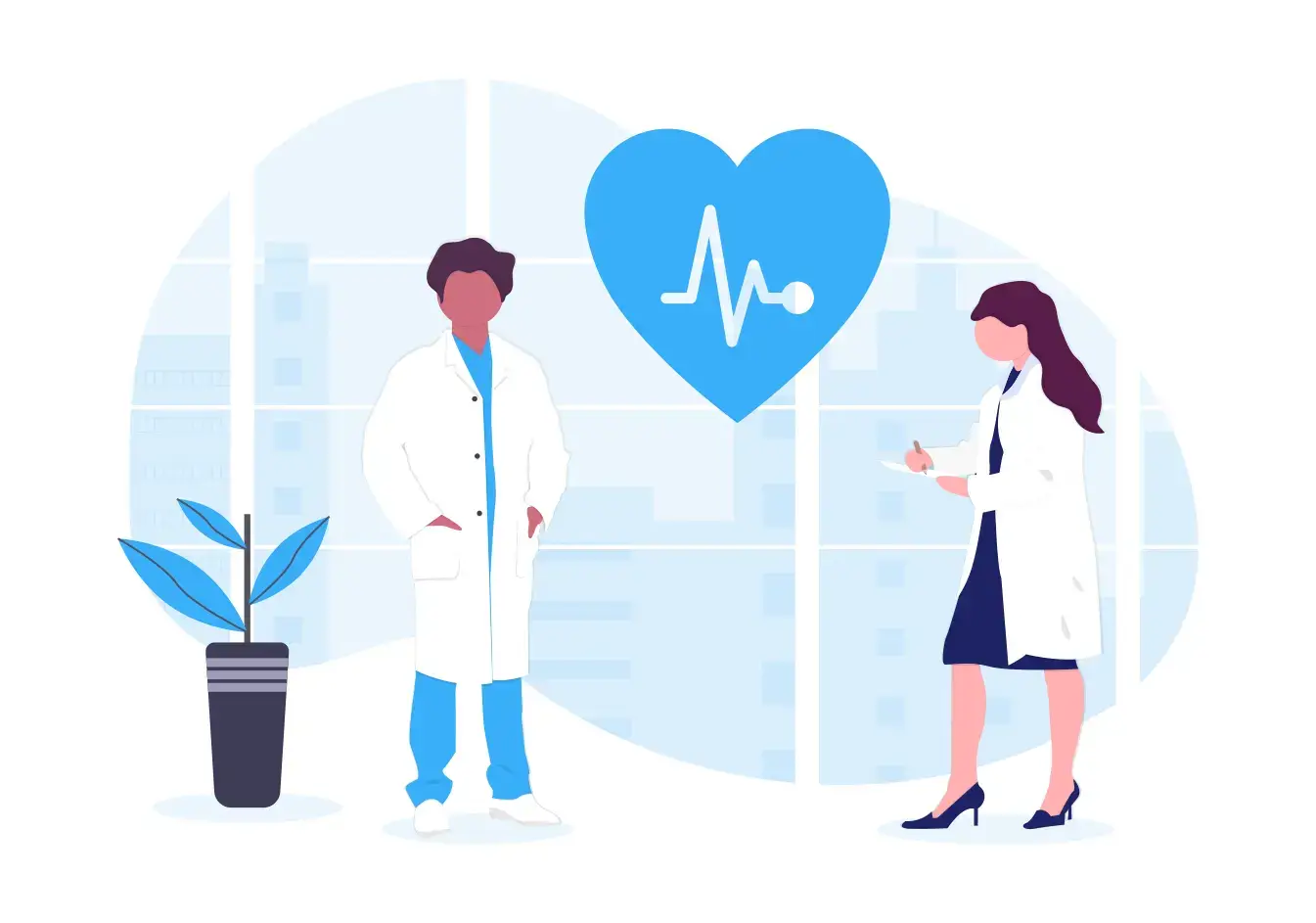 What To Expect When You're Here
Stressful situations or high-pressure emergencies may have brought you here, but that doesn't mean your experience should be anything short of efficient, kind, and comforting.
Knowing what will happen and when works wonders in reducing ER anxiety.
Boasting a spacious 7,000-sq. foot facility to help keep you as calm and comfortable as possible in your most stressful of times, it's hard to miss us!
We are located close to the southwest corner of Pin Oak Rd and I-10, near the H-E-B, next door to Alicia's Mexican Grille.
Hear from patients we've served in the Katy area that keeps us their go-to emergency room facility when times get tough.
"Had we not taken our son to ER Katy, it's likely he wouldn't have made it through the night!"
"ER Katy Emergency Room saved our son's life. All I can say is that we went to an Urgent Care first, waited a ridiculous amount of time, and after we met [with our nurse we were] sent home. We did not feel comfortable with the "nurse" opinion; he seemed to be getting worse. At 1 AM, we rushed our son to a real doctor at ER Katy in the middle of the night and the doctor (real doctor!) and on-site X-Ray Tech found that my son's liver was cut in half. Had we not taken him to ER Katy (which was very local) it's likely he would not have made it through the night.
They reduced his pain immediately, the staff kept us sane and comfortable. The doctor made calls to transfer him to a specialist. ER Katy Doctors arranged everything. They were perfect, quick, professional, and efficient, and we owe them everything. They have doctors (real emergency room doctors) on staff 24 hours a day. I just thank God for ER Katy."
The Differences Make All The Difference
Knowing the options gives you the freedom to make a truly informed choice of care.
Cannot service...chest pains
Cannot service...difficulty breathing
Cannot service...head trauma
Cannot service...severe blood loss
Cannot service...loss of vision
Cannot service...high severity cases
Cannot service...past regular business hours or holidays
Cannot service...with Physicians Board Certified in ER staff, 24/7
Cannot service...for CT Scans or Ultra Sounds
Cannot offer...an on-site, fully functioning lab for fast results
Cannot offer...an on-site, fully functioning lab for fast results
Cannot offer...an on-site pharmacy for your first round of prescriptions, causing you extra time & an extra trip before going home!
Cannot offer...industry-quick wait times
Children's Pediatric Care
Capable of Handling High Severity Cases
On-site CT Scans & Ultra Sounds
On-site X-ray Cardiac & EKG Monitoring
Physicians Board Certified in ER, On-site 24/7
Warm Environment with Natural Lightining
Little-to-No Harsh Fluorescent Lighting
Child-Friendly Decor to Reduce Anxiety for Younger Patients
Open 24/7...even on holidays
Full Lab – Ready with Results in Minutes! 
On-site Pharmacy – No Initial Prescription Referral Required!
Fast, Friendly, Stress-less Check-ins (ask about our pre-filled patient forms for future visits)**
Get Seen Fast! Quick 5-Min (Avg) Wait Times
Frequently Asked Questions
Yes, we do "accept" all major insurances- Blue Cross, Aetna, UHC, Cigna. However, we are out-of-network with all of them. We accept Medicare and Tricare (VA). We do not accept Medicaid.
Yes! 
We accept and openly encourage you to come to ER Katy, even if you don't have insurance.  
ER Katy does work closely with patients' budgets as we heavily discount bills and too often, offer 0% interest payment plans. From what we have learned, no one else takes this kind of approach.