24/7 Emergency Room Katy TX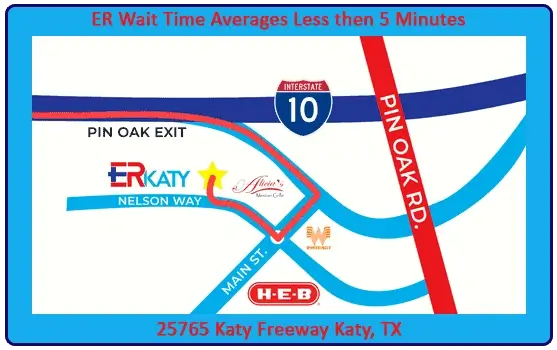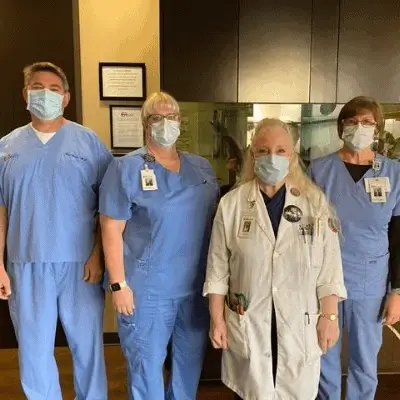 ER Katy is a free-standing, state-of-the-art emergency room conveniently located in the heart of Katy, Texas. We're dedicated to serving our community, and caring for the emergency needs of our neighbors.
Emergencies can strike at any time, day or night, so we're open 24 hours a day, 7 days a week. Our doctors are Board Certified in Emergency Medicine and have completed advanced clinical training and education in the specialty area of emergency medicine. Along with our dedicated healthcare support staff, we are able to offer the best emergency medicine treatment options available with little to no wait time.
ER Katy was the Best experience I have ever had in an ER. They quickly got me to the back. The Doctor figured out I had an allergic reaction to a prescribed drug and administered what I needed to overcome the hives. I was treated quickly and so happy to see how clean this place is compared to the hospital ER where I had to wait forever to get any relief.
From the moment you walk in, you feel like family. This ER is fabulous, they are very professional and the doctors and nurses make you feel very comfortable. They go into detail with your diagnosis. The front desk staff greets you with a smile and makes you feel like a VIP.
Just wanted to say THANK YOU ER Katy, for such a great experience at your facility. I was able to be seen very quickly, everyone was professional and caring which was greatly appreciated!.. I actually felt like I was being cared for and not just being pushed through poked and prodded. I will definitely recommend you to friends and family.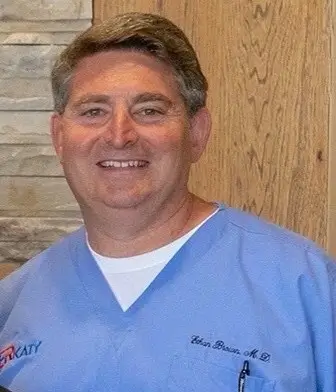 Dr. Ethan T Brown
ER Katy